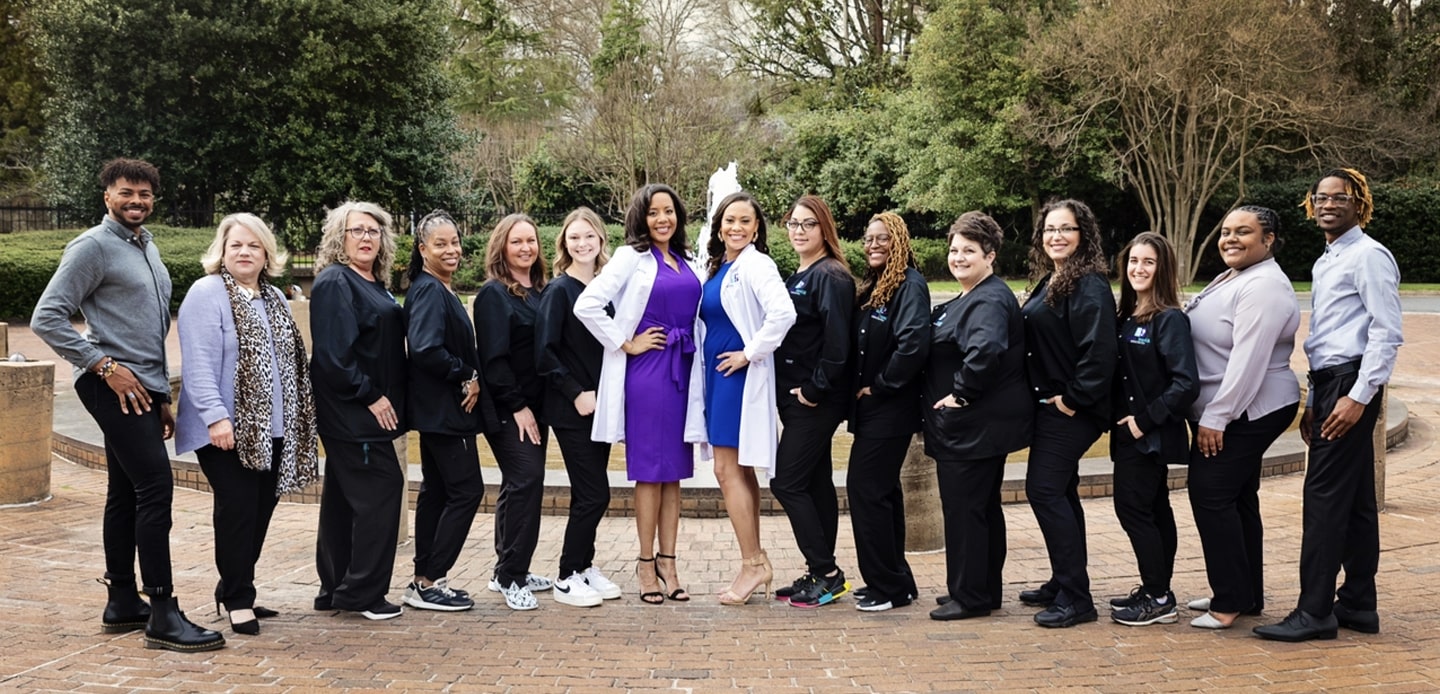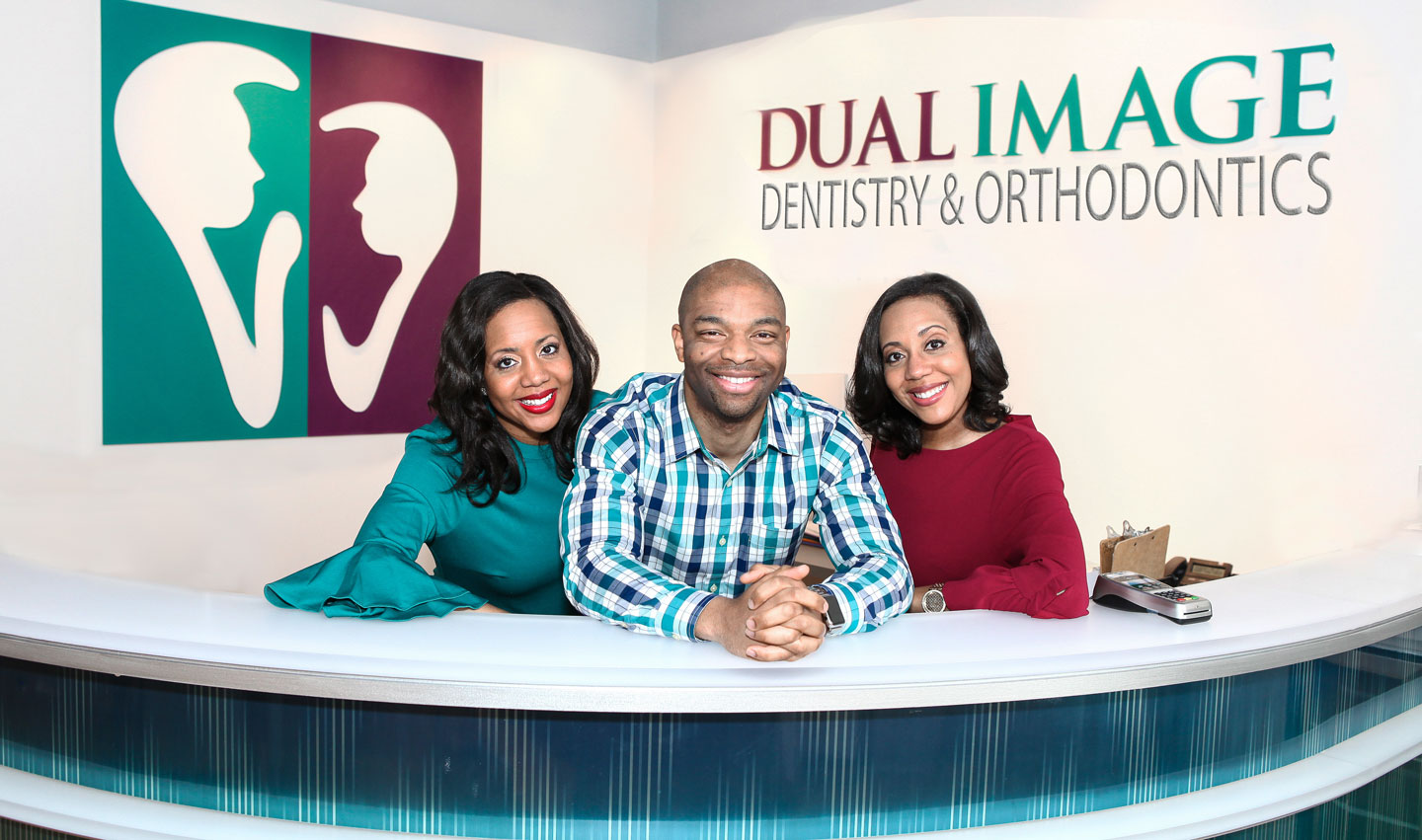 DR. LINDSEY RENNICK SALONE
A cosmetic and general dentist, Dr. Lindsey Rennick Salone is committed to providing the best quality and most advanced dental care to her patients. She chose dentistry as a profession after seeing firsthand how routine dental care can effect your overall well-being. Dr. Salone is known for her commitment, professionalism, and high-quality dentistry. Dr. Salone is a native of Charlotte and comes from a family of health-care providers who are committed to serving the Charlotte community. She got admission at UNC Chapel Hill as a sophomore, and graduated magna cum laude with a BS in Biology and Chemistry minor in three years. She entered the UNC Chapel Hill School of Dentistry and got her DDS degree in 2010. She then entered a General Practice Residency at the UNC Hospitals in 2011. After completing this program, she returned to practicing dentistry in Charlotte. In 2013, Dr. Salone published her research on breastfeeding and its health benefits. The renowned Journal of American Dental Association (JADA) featured her publication as a cover story. She is currently a member of the American Dental Association, North Carolina Dental Society, and Charlotte Dental Society, and was named Charlotte's Top Dentist in 2020. A fun fact, Dr. Salone was the 2015 winner of Family Feud (Gameshow with Steve Harvey). Overall, Dr. Salone's personal life is filled with love for her husband, two daughters and son, and two Doberman pinschers.
Dr. Tanya Moody
Dr. Tanya Moody was born and raised in South Carolina, where she received her Bachelor in Science Degree in Biology from the University of South Carolina. She continued her studies at the Medical University of South Carolina where she attained her Doctorate of Dental Medicine in 2005. Dr. Moody practiced for several years in South Carolina before moving to North Carolina. She has been practicing dentistry for 16 years, and practicing in Charlotte since 2011. Dr. Moody is a member in good standing with the American Dental Association as well as the North Carolina Dental Society. Dr. Moody takes a personal interest in each and every individual that comes into the office. She has a warm, caring, gentle style that helps to ease the anxiety that can often be associated with dental care. She is committed to improving her skills and learning new techniques through regular continuing education. Dr. Moody's passions outside of dentistry are spending time with her daughter, baking, reading, and watching movies!